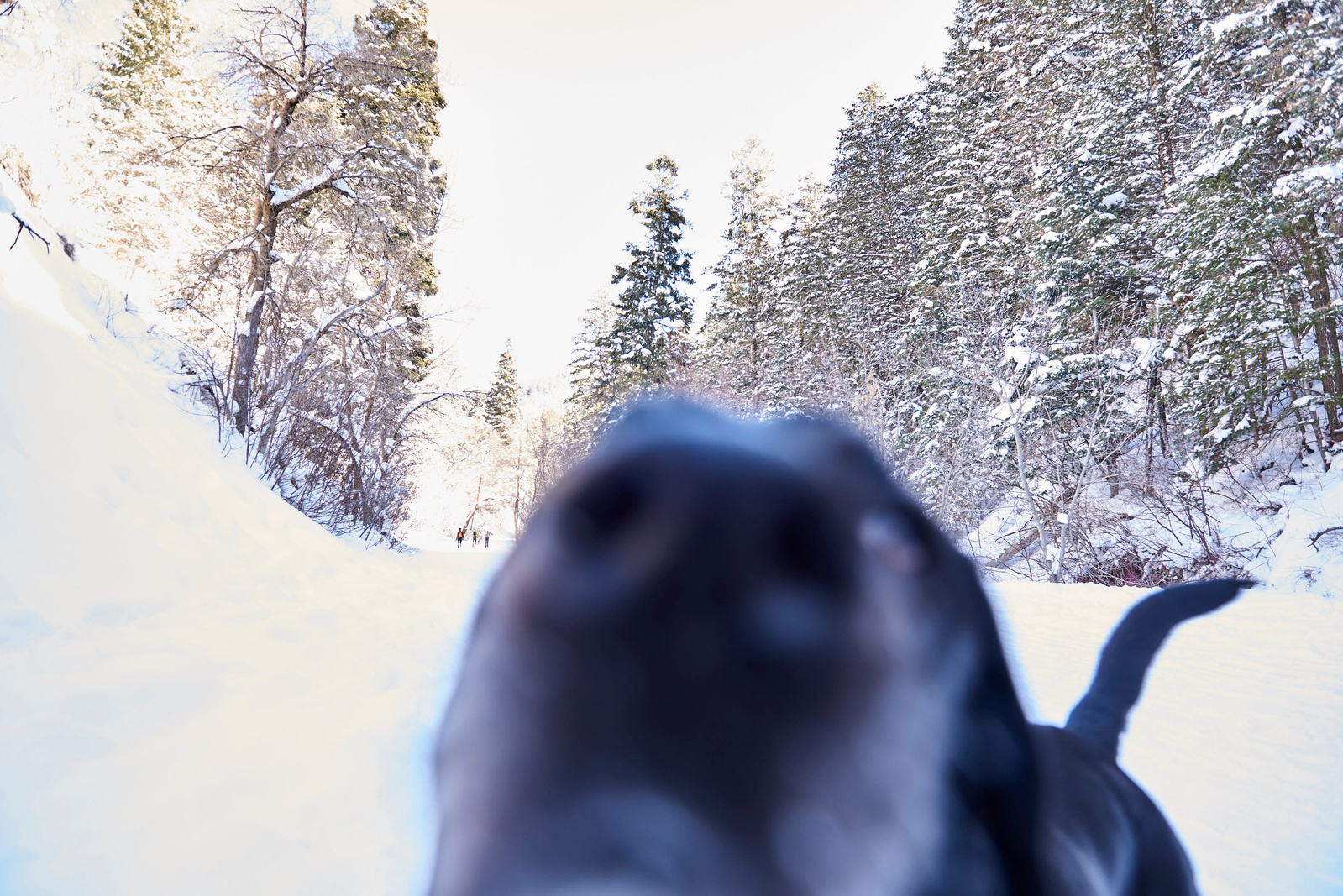 A LITTLE ABOUT ME

Hola, como te va?
I'm a commercial and editorial photographer / director who specializes in Lifestyle photography.
My stills and motion work captures moments in time. Lifestyle and Fitness photography have always been a love of mine. Recent clients include Hoka, AllState Insurance, Sports Illustrated, GMC, Yamaha Motorcycles, New Balance Shoes.
Get in touch using this handy little contact form to discuss your project or just to shoot the breeze.
Subscribe to my Newsletter
Sign up with your email address to receive news and updates.